If you're looking to get out of debt, it's tempting to think that all you need to do is cut expenses, increase your income and BAM! You're debt free! The truth is, cutting back on expenses and boosting your income will help, but they won't be enough if you don't do the hard work of changing your financial habits from the ground up. These 10 financial habits are essential for getting out of debt and staying out of debt once and for all.
1) Track your spending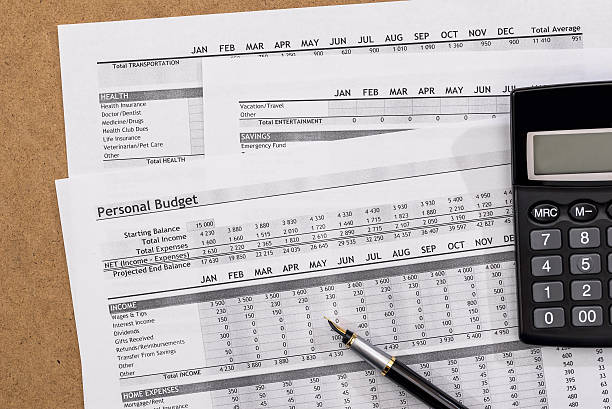 I track my spending by using a notebook and pen to write down how much I spend on groceries, gas, clothes, etc. The idea is that if I can see what I'm spending it will make me think twice about buying something unnecessary. If you want to go one step further, you can track your spending with an app like Mint or Personal Capital which will link up to your bank account and categorize your purchases automatically.
2) Automate your payments
Automating your payments can help you avoid the temptation to spend that money on something else. All you have to do is set up a payment schedule with your bank. If you want, you could also automate your savings so you're not tempted to spend it either!
3) Create a budget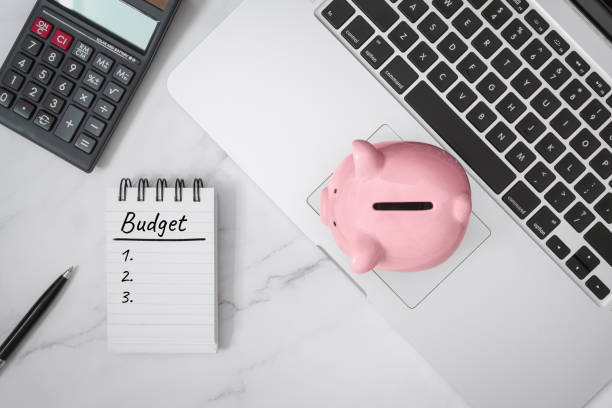 Creating a budget can be difficult for some people, but it is an important step in the process to get out of debt. Here are 10 financial habits that will help you take control of your finances:
Create a budget – Creating a budget can be difficult for some people, but it is an important step in the process to get out of debt. Create a monthly budget with your income and expenses. If you're not sure what items fall into each category, try using this free budget template.
4) Cut your expenses
If you're trying to get out of debt and have been looking for a way to do so, there are a few things you can do right away. The first is look at your budget and see where you can cut back. The second is thinking about how much income you really need in order to make your payments; this will help you see if it's possible to work less hours or take on a smaller job that pays less.
5) Boost your income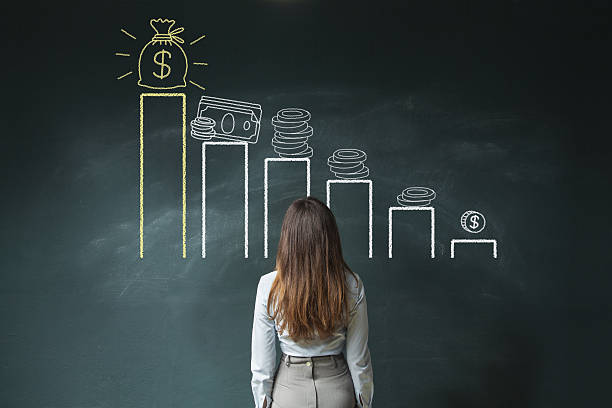 Boost your income by getting a second job or a part-time job.
Sell your stuff to make some extra cash
Spend less on clothes, gadgets and other unnecessary things so you can save more money
Start investing in stocks, bonds, certificates of deposit or even real estate to grow your savings
Develop an emergency fund that can cover at least six months worth of expenses
6) Invest in yourself
Savings is one of the most important habits for getting out of debt. Invest in yourself by using your savings to go back to school or get a degree that will lead to a better job and higher wages. Save money by cooking instead of eating at restaurants, then use what you've saved up to pay off debt faster. Make it a point to work on paying off any debts with high interest rates first, even if it means sacrificing other luxuries like TV and social media for awhile. Remember that there are plenty of ways to make money – you just have to know where to look!
7) Stay disciplined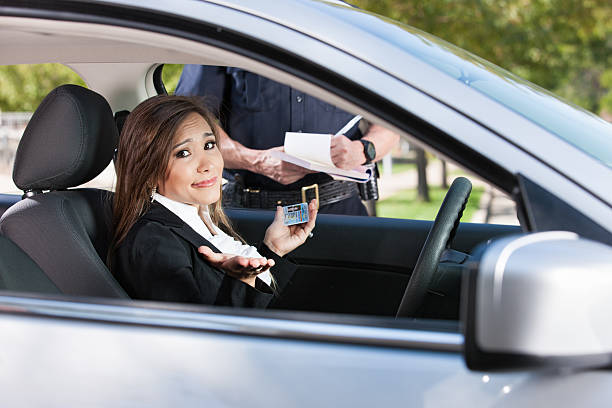 -Stay disciplined. To get out of debt, you need to stay disciplined and committed to your goals. Do what's necessary with your money so that you don't have it all tied up in unsecured debt.
-Save for a rainy day. Keep an emergency fund set aside for when unexpected expenses arise or if you lose your job. This will ensure that you won't need to rely on credit cards or loans, and it'll help keep you from getting back into debt as well.
8) Have a plan
Having a plan for your finances is key to getting out of debt. Write down your monthly expenses, and then create a budget that will help you cut back on spending. Save at least 10% of your income each month and start paying off debts with the highest interest rate first. Once you've paid off one debt, move on to the next one until they are all gone.
9) Seek professional help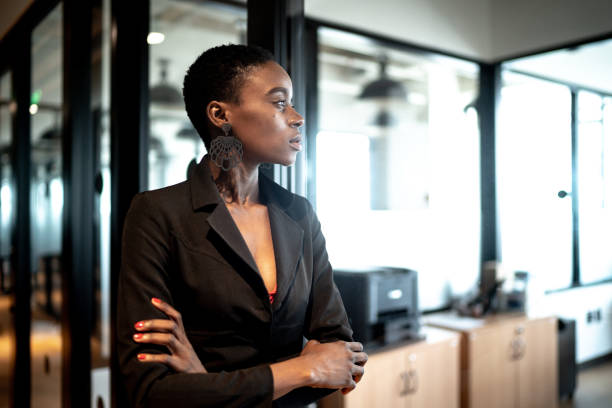 If you're struggling to make ends meet, seek professional help. A trained financial advisor will be able to point out where you can trim your budget and guide you through a debt management plan. The key is finding someone who has the expertise that best matches your situation. Look for an accredited member of the National Association of Personal Finance Advisors (NAPFA) or someone certified by the Institute of Certified Financial Planners (ICFP).
The good news is that many personal finance professionals work on an hourly basis or offer free consultations so you won't have to worry about being stuck with a large bill for services rendered if it doesn't seem like it's a good fit.
10) Be patient
It can take time to get out of debt, so be patient. When you're debt-free, it will feel like the weight of the world has been lifted off your shoulders. The best advice I can give is to stay committed and keep going because it will pay off in the end.