When you're in your 20s, it can be hard to know what you should be doing with your finances—especially since many of the most important financial decisions in your life have yet to be made. But one thing you should be doing no matter what stage of life you're in? Learning from other people's mistakes so that you don't have to make them yourself! This article will go over some of the most common financial mistakes made in your 20s and then give you some tips on how to avoid them and improve your financial situation no matter where you are in life.
1) Financial Mistakes by Not Having a Budget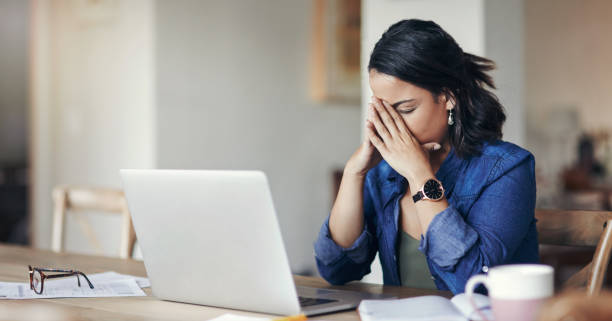 One of the most common mistakes made by people in their 20s is not having a budget. Whether you are trying to save money or spend it, you need a specific plan for what you want your money to do. Having a budget will help keep you accountable and on track with your goals. There are plenty of free online tools that can help with this process and even apps that can automate the process for you.
2) Not Tracking Spending Leads to Financial Mistakes
Not tracking your spending is one of the most important things you can do if you want to be financially successful. It's much easier than it seems, and all it takes is a quick note each time you spend money. You can track your spending by following these steps:
Write down what you purchased or with whom you spent time and how much was spent
Write down what the expenditure was for
3) Not Saving for Retirement can Lead to Longterm Financial Mistakes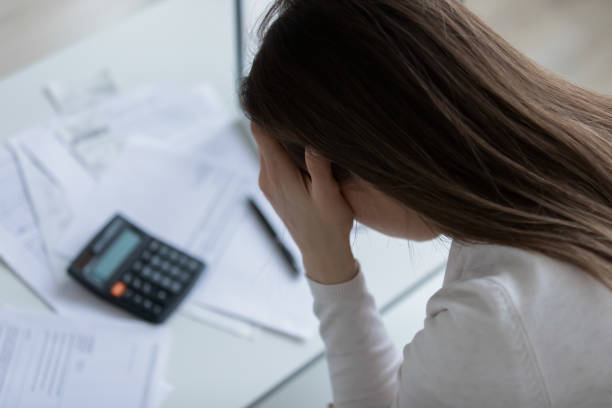 You've heard it before, but the truth is that the sooner you start saving for retirement, the more money you'll have when you need it. While not all of us can start this process while we're still in our teens or early twenties, most of us should have some kind of retirement savings account by the time we reach our late twenties. The earlier you start saving and investing your money, the more likely it is that you'll be able to retire comfortably in your later years.
4) Not Investing in Future
One of the biggest mistakes that people make is not investing. You might be thinking, I'm not really making any money right now and can't afford to invest. But, guess what? The best time to start investing was 20 years ago. The second-best time is today. If you don't start investing now, you'll never be able to retire comfortably.
5) Not Understanding Your Credit Score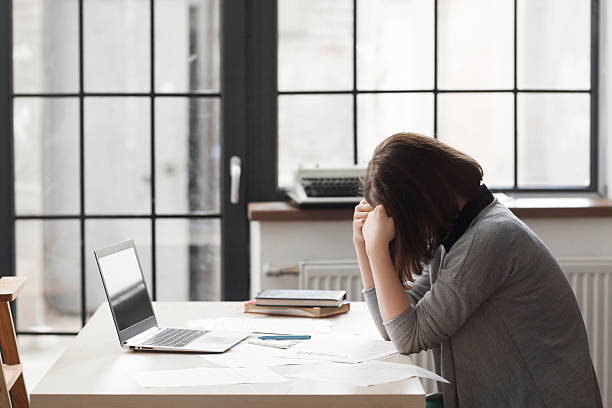 It's a good idea to know your credit score, as there are many things that can affect it: late payments, maxing out credit cards, loans, and more. Plus, knowing your credit score will allow you to make educated decisions about what kind of financial products you're looking for. There are plenty of websites that offer free access to your credit score; some will even allow you to monitor it over time so you can see how you're improving.
6) Not Having an Emergency Fund
I can't stress enough how important it is for you to build a savings account that is solely dedicated to emergencies. Even if you have one emergency in your 20s, it's crucial that you have money saved up so that you don't need to rely on credit cards or loans. The best way to do this is by saving at least 10% of your paycheck into a high-interest savings account and building up an emergency fund over time.
7) Financial Mistakes by Not Paying Off Debt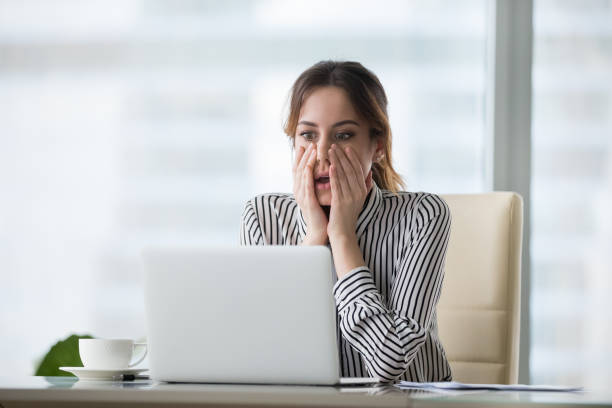 Not paying off debt. The average college graduate has a whopping $25,000 in student loan debt and that's only the beginning of their financial troubles! The sooner you can start paying down your debts, the better. If you're having trouble making ends meet, it might be time to consider refinancing or consolidating your loans.
8) Not Negotiating Your Salary
This is one of the most common mistakes people make when they start their first job. Negotiating your salary might seem like an uncomfortable thing to do, but it's the best way to ensure you're being paid what you deserve. If you don't negotiate, chances are high that your employer has given you a salary based on what they think is fair, which may not be enough for someone at your level.
9) Not Asking for Help when Financial Mistakes Occur
Asking for financial help can be difficult, but it's important. Asking for help is a sign of strength and maturity. You may not have the money to afford a college degree, or enough money saved up for retirement, but you have family and friends who might be able to lend you a hand.
10) Not Creating Multiple Streams of Income
The key to fixing this mistake is the same as avoiding it: focus on creating multiple streams of income. It doesn't matter how much money you make at your job if you have no other sources of income. If you're not sure where to start, think about ways that you could bring in extra cash: sell your old clothes, work a part-time job, or start a blog.