Even if you pay off your credit card balance every month, you're still not in the clear. The reality of credit card debt is that it can quickly spiral out of control, making it extremely difficult to manage and incredibly stressful to endure. Paying off debt like this might seem impossible, but there are financial tips and tricks to help you conquer your credit card debt once and for all. Before tackling your debt, however, it's important to set up realistic goals so you know where you stand financially and what needs to be done in order to get out of this situation as fast as possible.
1) Get organized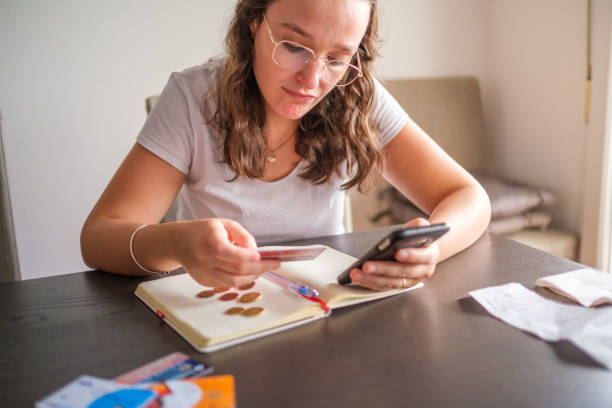 Write down all the debt you owe, the interest rate for each, and the minimum payment due.
Make a list of monthly expenses and see where your money is going.
Find out how much you can afford to pay each month on your debt by looking at your budget, then use this amount to prioritize which debts need to be paid off first.
Determine which credit card offers the lowest interest rates or balance transfer fees that are available.
2) Know your interest rates
The interest rates on credit cards can be anywhere from 10% – 30%. Make sure you know the interest rates of your credit card debt and then find out what the average is. This will give you a good idea of how much time and money it will take to pay off your balances.
3) Stop using your credit cards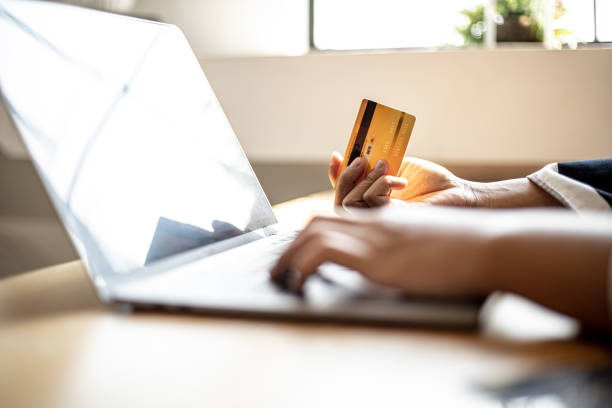 If you are struggling with credit card debt, the first step is to stop using your credit cards. It may be difficult at first, but it will help you make changes that will last. One way of doing this is by telling your bank or credit card company that you want them to block your cards so they can't be used. Another way is by getting a new card and canceling the old one.
4) Create a budget and follow it
Create a budget.
List every expense you can think of, then prioritize the ones that are most important.
After you've created your budget, make sure you stick to it!
Pay off credit cards with the highest interest rates first, while paying minimums on others until they're paid off too.
5) Pick the card with the lowest balance and focus on paying it off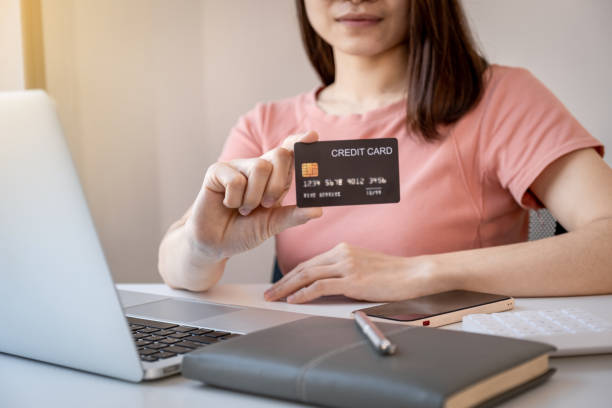 If you have a card with the lowest balance, focus on paying it off first. This will help you feel some relief and give you more motivation to continue paying off the rest of your debt. Once that card is paid in full, apply what was once allocated towards the low-balance card to your next smallest balance. When you do this, make sure that you allocate enough money so that all of your monthly minimum payments are still made on time.
6) Make more than the minimum payment
One of the best ways to get out of credit card debt is by making more than the minimum payment each month. The minimum payment is just that, a bare minimum. Even if you can't afford more, try to make as much as you can on top of it. It may not seem like much, but it will add up over time and help chip away at your debt balance.
7) Attack your debt with the debt snowball method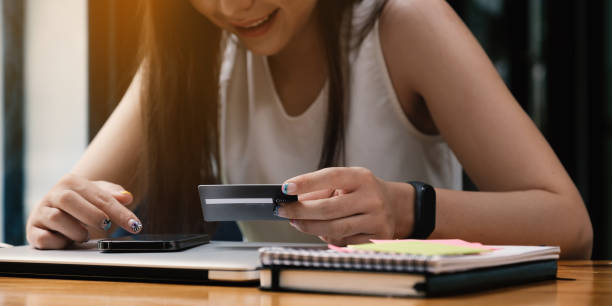 The debt snowball method is a tried and true way to pay off your debt. To use the snowball method, you focus on paying off one debt at a time. This gives you a sense of accomplishment when you pay off one debt and it helps you stay motivated when tackling another.
Step One: List all of your debts in order from smallest balance to largest balance. For example: $100, $900, $1,000, etc.
8) Consider a balance transfer
If you are looking for a way to consolidate your credit card debt, a balance transfer can be an excellent solution. A balance transfer occurs when you move the balance of one or more high-interest credit cards onto a new card with a lower APR. This will help decrease your monthly payment and get you out of debt faster.
9) Seek professional help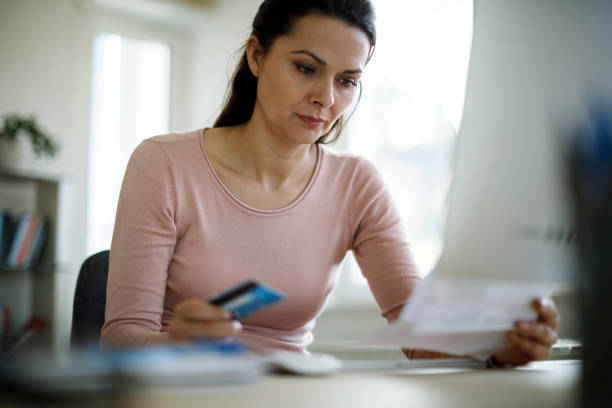 If you are struggling with your credit card debt and find yourself in a deep hole, consider seeking professional help. A financial advisor can offer you guidance on how to get back on track. They may also be able to negotiate with your creditors so that they will lower the interest rates or reduce some of the fees. This way, it may be possible for you to start paying off your debt more quickly than if you were doing it alone.
10) Don't give up
Don't give up. Some people take years to pay off their credit card debt and you may be one of them. It's not easy, but it can be done. The sooner you start, the better. Think about how much time and money will be saved if your bills are paid on time every month!