Buying a home is an important life decision, which is why you'll want to be sure you really understand what you're getting yourself into before you take the plunge. Here are 10 questions to ask before buying a home. If you can answer yes to all of them, then purchasing your own abode might be the right move for you!
1) How much can you afford?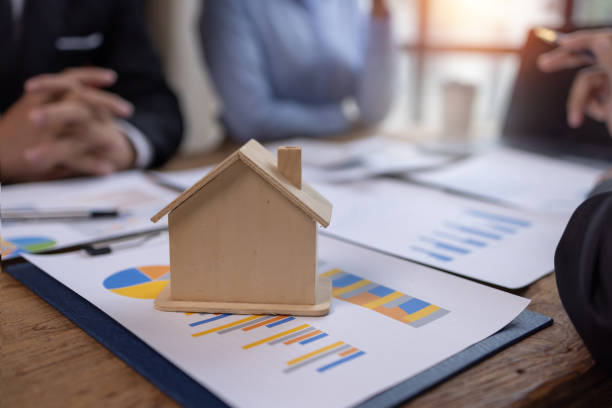 No one likes to talk about money, but it's important to know your budget before you start looking at homes. Begin by figuring out how much you can afford per month and then determine how much you're willing to spend on a home. The next step is narrowing down the location and style that suits your needs. Once you've found the right house, be sure to get pre-approved for a mortgage before signing on the dotted line!
2) What are your must-haves?
-What is your price range?
-How many bedrooms/bathrooms do you want?
-What size of yard do you prefer?
-Do you want to renovate the place, or move in as is?
-What kind of school district do you want for your children?
-Will you be using this home as an investment property or primary residence? What are your plans for the property after purchase and where will you live while renovating this house if necessary?
3) What kind of neighborhood do you want?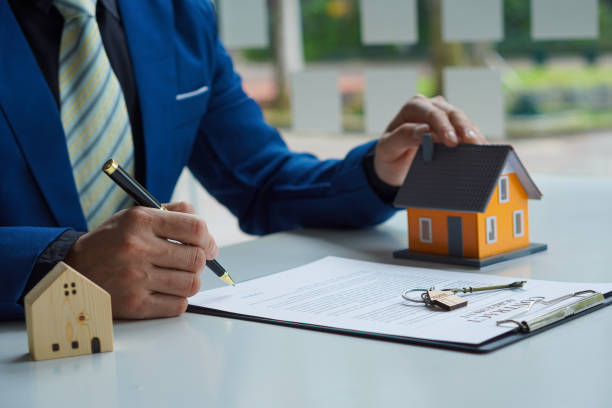 What kind of neighborhood do you want to live in? City or rural? What are the schools like? What is the crime rate like? Is there a lot of noise from traffic or industry nearby? Are there any jobs in the area that you would be interested in working for if you were to find yourself out of work? How important is home ownership to your family's culture and heritage, and does this match with what you're looking for in a home?
4) How long do you plan on staying in the home?
It's important to ask yourself this question before you buy anything. If your answer is I'm not sure, then it's worth considering renting before buying. On the other hand, if you know that you are going to stay in the home for at least five years or longer, then it might be time to start looking.
5) What kind of home do you want?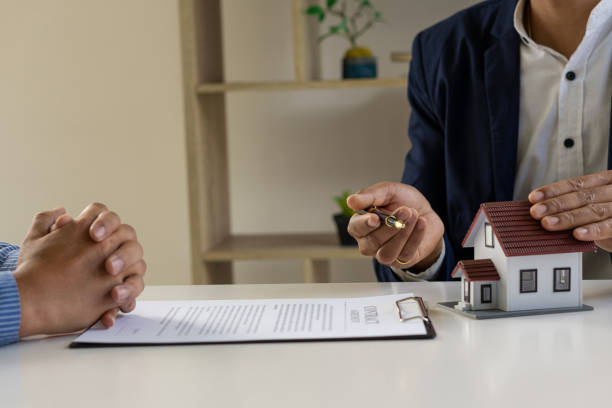 What kind of home do you want? Do you want to live in an apartment or house? Do you need a place to rent or buy?
What is your budget? Where can you afford to live and still be able to make your mortgage payments every month? How much money can you put down as a down payment?
Is this home in the right neighborhood for you and your family? It's important that you feel safe, secure, and happy living there.
6) What is your ideal home layout?
The layout of your home is one of the most important features to consider when buying. What type of space do you need for your family? Do you need a bedroom on the ground floor, or on the second level? Do you want an open living room and kitchen area, or would it be better if they were separated? Will you have guests over often?
7) How much work are you willing to put into the home?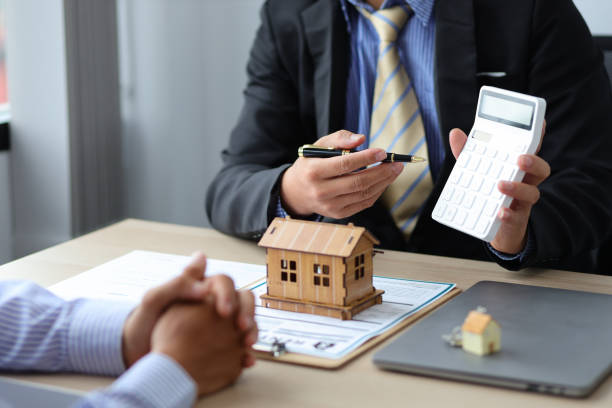 The first question you need to ask yourself before buying a home is how much work are you willing to put into the home? As one of your biggest investments, it's important that you have an idea of what needs to be done and how much time and money will be required. This way, you can make sure that the home you're buying is the right fit for your lifestyle.
8) What kind of features are you looking for?
What kind of features are you looking for? There are so many decisions to make, it can be overwhelming. When you're first considering buying a home, the most important thing to keep in mind is what your priorities are. If you have children, do they need lots of space or their own rooms? Do you work from home and need an office? Would you like to have pets?
9) What are your top priorities?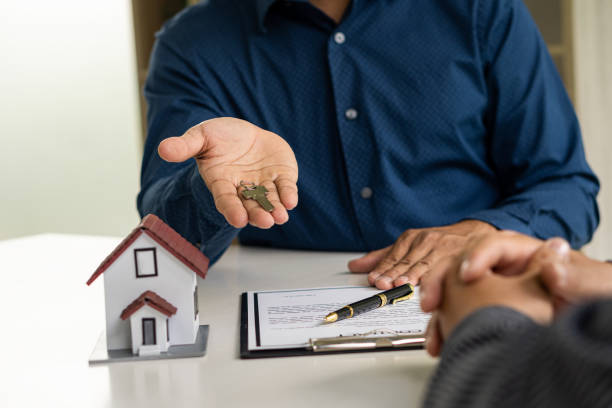 Is the home in your budget? With the prices of homes on the rise, it's important to know what you can afford before putting in an offer.
What is the current market like? When buying a home, it's always best to have some idea of where things are at in terms of supply and demand so that you don't overpay or lose out on your dream home. 3. Is this house move-in ready?
10) What is your timeline?
Do you need to be in your new home by the end of the year? Would it make sense for you to rent for another year or two before buying? What is your budget and what kind of house do you want to buy? Do you have children that will need bedrooms, or pets that need room to roam around the yard? Get clear on what your needs are and how they align with your timeline.