In this day and age, many consumers are looking to cut costs on everything they can in order to avoid any unnecessary expenses, including their monthly credit union fees. In order to avoid closing its doors during the next recession, a credit union needs to ensure that it can weather the storm while still providing quality services that help its members save money in the long run. Here are 10 ways credit unions can recession-proof themselves and continue offering valuable services to their members.
1) Invest in member business loans
One of the first steps credit unions can take to become recession-proof is to invest in member business loans. This could be as simple as creating a new loan product with a lower down payment, or it could be extending business members' lines of credit. Whatever the case, investing in member business loans will help you keep your members coming back and keep your institution afloat during tough times.
2) Develop new products and services
The credit union industry has always been one of creativity and innovation. With the economy in flux and competition heating up, it's important for credit unions to develop new products and services that will strengthen their brand, differentiate them from the competition, and provide value to their members.
3) Increase operational efficiencies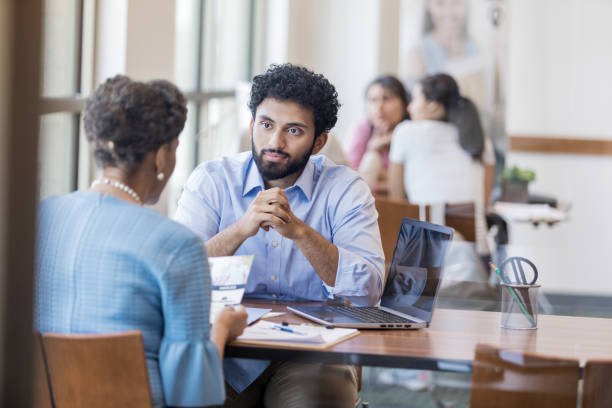 Conduct a cost-benefit analysis to see if there are any areas where operational efficiencies can be increased. For example, installing solar panels on the roof of your building can decrease the energy costs associated with running a credit union.
4) Expand your field of membership
Expanding your field of membership is a way for credit unions to increase their customer base during a recession. Offering services to members of other professions, such as teachers and nurses, can be an effective way to attract new customers who are interested in supporting their community but may not have the resources to support themselves.
5) Increase your marketing efforts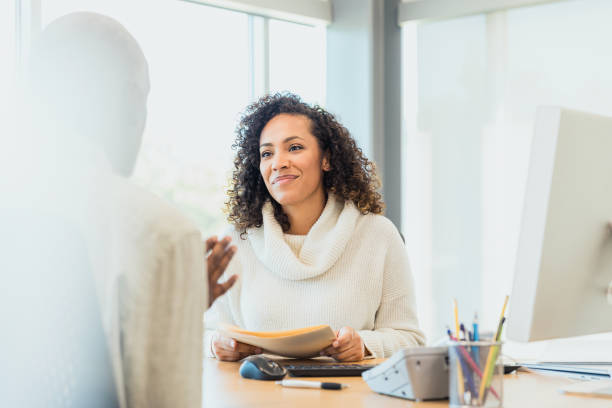 Credit unions need to increase their marketing efforts in order to maintain a strong customer base. This includes creating and maintaining an online presence, advertising, and making sure the credit union is easy to find by providing a map with its location on the website.
6) Enhance your online presence
There are many ways for credit unions to enhance their online presence. The first is to make sure that their website has a robust search engine optimization (SEO) strategy. This will allow them to show up in search results when people look for the products or services that they offer. Secondly, it is important for credit unions to have an active social media presence. They should be on all the major networks and provide a variety of content so that followers don't get bored and abandon their channels.
7) Increase your social media presence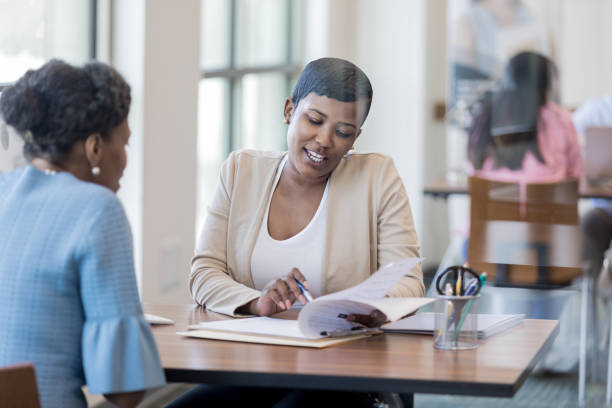 One way credit unions can become recession-proof is by increasing their social media presence. It's a great way to get the word out about your institution and it costs little to no money. In addition, social media provides an opportunity for two-way communication with members, which helps facilitate stronger relationships.
8) Develop member loyalty programs
One way to recession-proof credit unions is to offer member loyalty programs. The more loyal a customer is, the less likely he or she will take their business elsewhere. Educate members on how much they're spending with you: Educating members about how much they are spending with your institution could also help lower default rates.
9) Advocate for the credit union industry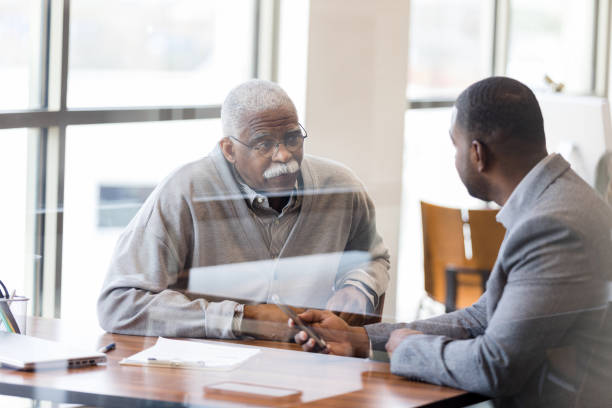 The credit union industry has a huge advantage over most other financial institutions: it does not have shareholders. This means that it doesn't need to generate profits for these stakeholders, which frees up more funds for their members. Additionally, credit unions are in the unique position of being able to offer higher rates on savings and lower rates on loans because they don't have shareholders demanding high returns. Finally, credit unions can also offer better customer service because there is more time and money available for this purpose.
10) Support legislation that benefits credit unions
Credit unions have a long history of supporting legislation that benefits their members. For example, the Credit Union Membership Access Act was introduced to the Senate Banking Committee in 2009 and would have provided credit union members with access to certain consumer financial services offered by banks. The bill never made it out of committee.
This is just one example of how credit unions are supportive of legislation which benefits their members.