Inflation can take you by surprise when you least expect it. When this happens, it's easy to panic and overreact by spending more than necessary, which in turn can lead to taking on more debt. These 10 practical tips will help you keep your finances afloat and secure during periods of inflation so that you don't suffer from excessive financial stress as a result of unexpected price changes in the economy or down the road.
1) Invest in physical assets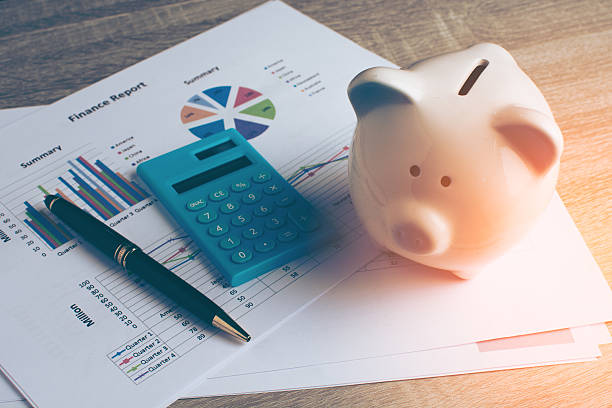 Inflation is not always a good thing. In fact, it can cost you a lot of money in the long run if you're not careful. Investing in physical assets will help combat the effects of inflation, but what kind of assets should you invest in? There are many options that you can choose from, such as gold and real estate. However, if you're on a budget then investing in collectibles might be your best bet.
2) Diversify your investments
Inflation is a fact of life and it can't be avoided. The only way to protect your wealth is by diversifying your investments. Some ways you can diversify are:
Holding cash in foreign currency ,
Buying stocks and bonds for the long term, ,
Investing in real estate around the world, and
Investing in precious metals like gold or silver.
3) Consider alternative investments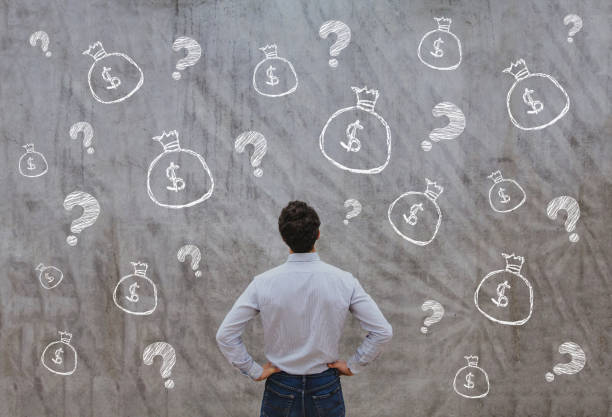 There are a number of ways for you to protect your investments from the ravages of inflation. These include:
Investing in commodities, including gold and silver, which often retain their value in times of economic uncertainty; – Investing in currencies; or – Diversifying your portfolio by adding assets such as mutual funds, bond funds, and dividend-paying stocks.
4) Build up an emergency fund
The best way to protect yourself from the effects of inflation is to build up an emergency fund. This will help you maintain your standard of living during times when you may not be able to find a job or when costs for goods and services are rising.
5) Reduce your expenses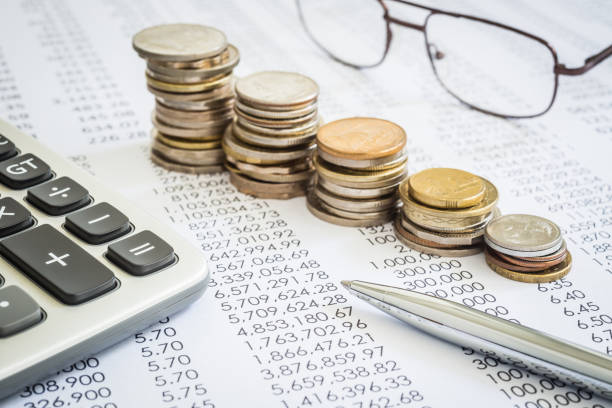 Inflation is a natural occurrence that happens in any economy. The best way to combat inflation is by reducing your expenses. One way you can do this is by purchasing things like groceries, clothes, and other necessities in bulk.
Another thing you can do is stop spending money on things like eating out and entertainment or make it only a special occasion type of event.
6) Invest in yourself
Inflation makes it hard to keep up with your financial obligations and make sound investments. One way to get ahead of the game is by investing in yourself. For example, take care of your health and wellness by eating nutritiously, exercising regularly, and getting enough sleep. There are many inexpensive ways you can invest in yourself that will pay off dividends for years down the road.
7) Live below your means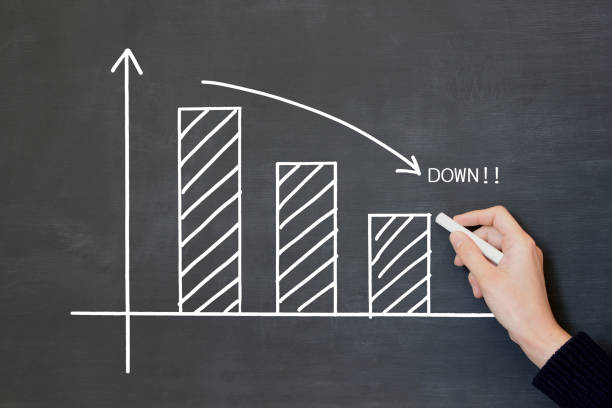 One of the best ways to prepare for an uncertain future is to live below your means. Try not to take on more debt than you can reasonably afford. Even if you have a good income, it's important that you spend less than your income so that you have a buffer in case things go wrong. The best way to do this is by creating a budget and sticking to it. Start by tracking your expenses for one month and see where your money is going.
8) Start a side hustle
A side hustle is a great way to make extra money and start building up your emergency fund. One of the best things about starting a side hustle is that it can be done with very little investment in time or money. Start by brainstorming what you're good at, what your passions are and then seeing where there might be a market for something you could create or do.
9)Create a budget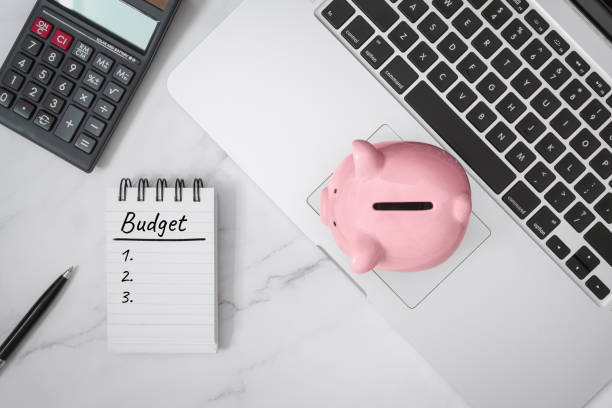 Find out what your living expenses are. – Make a list of the items that you need and want. Compare the two lists and see which one is more expensive. – Start cutting back on your wants until they're as low as they can go. – Do whatever you have to do in order to get by with less, including getting a second job or selling things that you don't need anymore.
10) Have a plan
Planning is the key to any successful venture. Inflation can be a scary and unpredictable thing, but if you have a plan in place you will be more likely to make it through unscathed. You should start by making sure that you are saving at least 15% of your income, because with even the smallest bit of savings your money will be worth more in the future.