If you have any sort of debt, from student loans to credit card debt, you might feel like you'll never be able to save up for an emergency fund. For many people, the money goes straight to paying off bills, leaving little left over to put away in savings. The truth is that saving money when you have debt can be challenging. However, it's possible if you develop and stick to a few strategies that work with your current financial situation and lifestyle. In this article, we're going to discuss ten things you can do to start saving while still repaying your debt.
1) Refinance your debt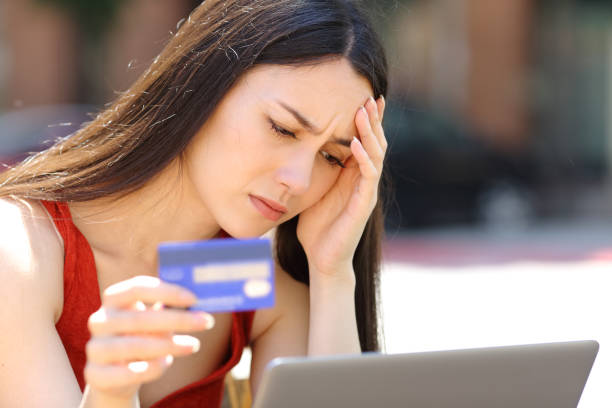 Refinancing your debt can help you save money and make sure that you have the funds available when emergencies happen. Refinancing your credit card debt with a lower interest rate, for instance, means that you are going to be paying less than you were before. That extra money can go right back into your emergency fund!
2) Make a budget and stick to it
Start by determining your income and expenses. List out all of your expenses, including recurring monthly expenses and one-time payments such as car registration, taxes, etc. Include everything you spend money on. Then, list out your income – what you earn each month before any deductions. Once you have both lists, subtract the total of your monthly bills from the amount of money you make every month. The difference is how much money you have left over to save each month.
3) Get a part-time job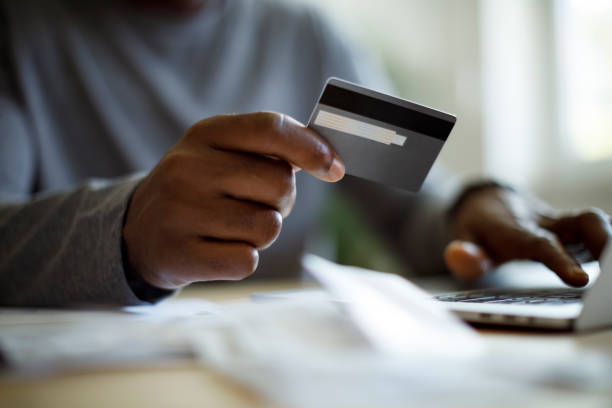 A great way to save money when you are struggling with debt is to get a part-time job. Not only does this give you some income, but it also gives you the opportunity to start saving up for emergencies. Find something that pays more than minimum wage and search for openings on sites like Indeed or Monster.
As an added bonus, having an extra $500-$1,000 per month will allow you to pay down your debts faster!
4) Sell some of your stuff
When you have debt, it can feel impossible to save for emergencies. But there are ways. Consider selling your stuff on eBay or Craigslist, asking friends and family for help paying off your debt, or finding a side hustle that will bring in some extra cash.
5) Cut back on your expenses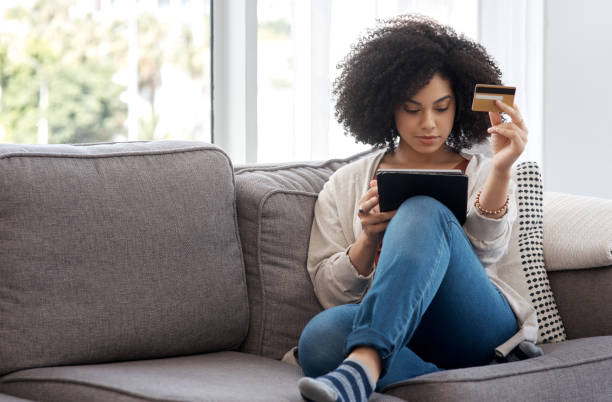 One of the best ways to save for an emergency is to cut back on your expenses. This can be as simple as buying generic food, not taking taxis, or skipping cable TV. If you want to get more creative, you can also rent out a room or sell some old items on eBay. By cutting back on some of your expenses, you'll have money set aside just in case something comes up and the extra cash will help alleviate the stress that comes with being in debt.
6) Automate your savings
It's not always possible to avoid an emergency situation, but you can be prepared by having a plan and automating your savings. The first thing is to figure out how much you can afford for monthly contributions. Next, set up an automatic transfer from your checking account into a high-interest savings account so that the money will be available when you need it. Most banks offer this service and it will make saving more convenient.
7) Invest in a short-term bond fund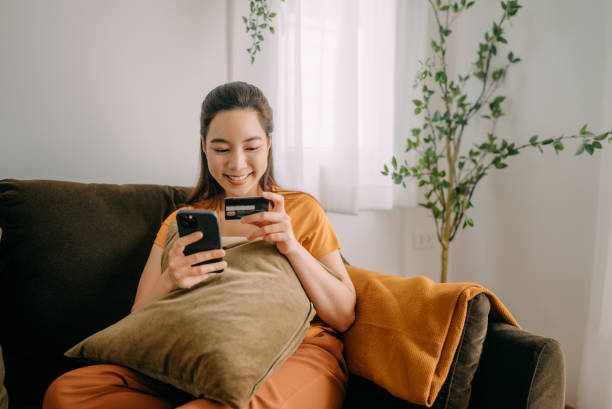 Investing a small amount of your monthly income into a short-term bond fund is a good way to start saving money. Short term bonds have low risk, but they also offer lower returns than long term bonds. They are usually issued by the U.S. Treasury and other governments, and are backed by the federal government's ability to collect taxes and print more money if necessary.
8) Create a CD ladder
CD laddering is a good way to save money when you have debt because it diversifies your investments and reduces the risk. A CD ladder is a series of CDs with different maturity dates. The strategy is that as each CD matures, you use the funds to buy another CD so that your money continues to grow without taking on too much risk or giving up liquidity.
9) Use a credit card with rewards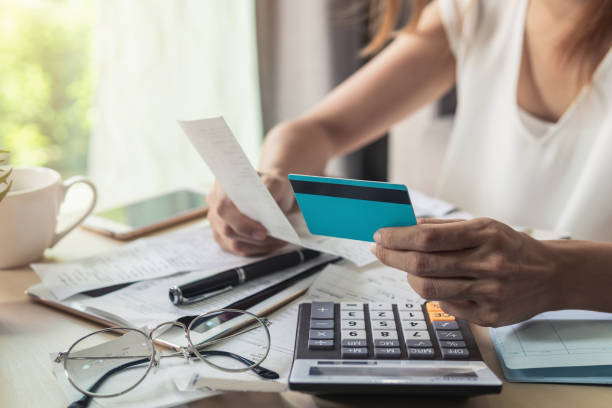 One way you can start saving is by using a credit card with rewards. This will give you points that can be redeemed for cash, which you can use to save. Plus, it'll help you build your credit score, so if you need a loan in the future it will be easier to get one.
10) Get a personal loan
A personal loan might be a good option for you if you have credit card debt, student loans, or other unsecured debts that are costing you more than 10% of your monthly income. It's a great way to consolidate all your debts into one manageable payment and it may even give you a lower interest rate. However, be sure not to take on more debt when getting a personal loan because this will just lead back into the same cycle.