The world of digital banking is moving fast and staying competitive in the market has never been more important. Smaller banks don't always have the resources that big banks do, but they still want to deliver innovative solutions that help keep their customers coming back. In this guide, we'll discuss how to use mobile applications and an optimized online banking experience to improve your digital presence and differentiate yourself from larger competitors like Wells Fargo and Chase Bank.
Improve user interface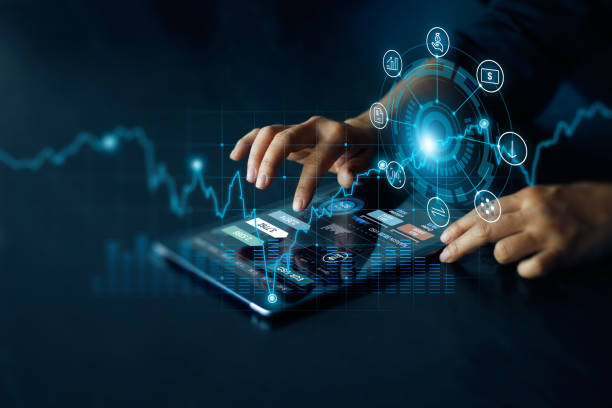 Improving the user interface of a website or app is a great place to start when it comes to improving their digital banking experience. A well-designed interface will make it easy for customers to find what they're looking for, and will help them feel more confident about how they interact with your site.
To do this, you'll want to start by figuring out what your most important goal is. For example, if you're trying to increase customer loyalty and sales, then one of your main priorities would be ensuring that customers are able to easily find relevant content on your site. If you want visitors who land on your homepage as soon as possible, then you might want include a search bar so visitors can quickly find what they're looking for without scrolling through pages of results.
Increase transparency
Too many banks are failing their customers by not providing them with enough information about how their money is being used. Banks should be more transparent with customers about what they're doing and why.
The way a bank operates can be hard for a customer to understand, but it's important that they know what's going on inside of their account and how much money they have at all times. There needs to be greater transparency with customers so they have more control over their funds and can rest easy when making transactions.
Banks need to provide clear and concise details on any transaction that takes place, including information like what was purchased, where it was purchased from, and the amount paid out of pocket versus using credit cards or debit cards.
Enhance customer support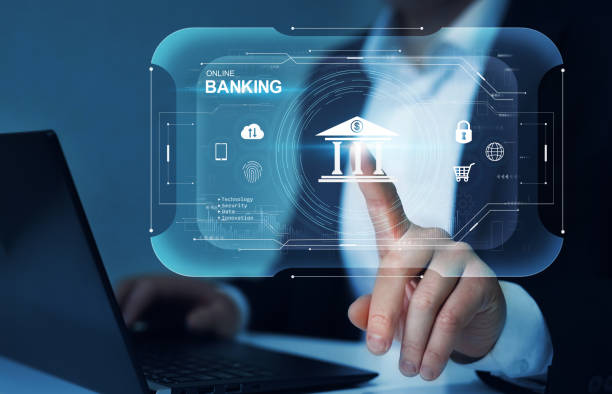 Banks can enhance their customer support by utilizing customer-facing chatbots. These chatbots can answer basic questions, and this can cut down on the amount of time customers are waiting for someone to answer their call. Chatbots are also a great way for banks to offer more self-service options. Banks should also invest in social media channels and customer analytics tools so that they know who their target market is before they create new products or services.
Streamline the login process
One of the easiest ways to make your bank more user-friendly is by streamline their login process. The login process is typically one of the most frustrating things for customers, so it's important that you get it right. One way of doing this is by adding a remember me option which saves their password and auto-fills it for them when they next log in. This makes it quicker and easier for customers, as they don't need to remember complex passwords or go through various security questions every time they want to access their account. Plus, if they change their password in future, this will be updated automatically on all devices used.
Improve security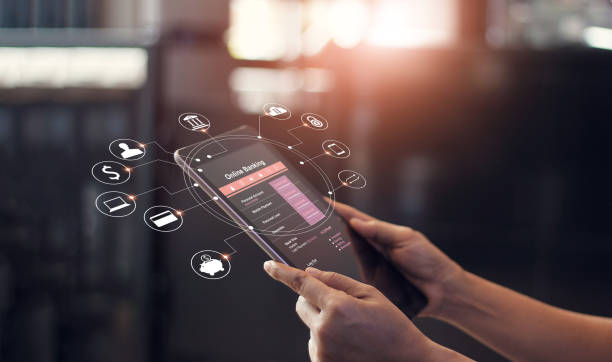 The first step in improving your customer's digital banking experience is by improving security. You should implement a two-factor authentication process, which will make it more difficult for hackers to access your customer's bank accounts. This can be done by adding a text message or phone call as an additional layer of security when logging in or making changes to their account.
Secondly, you should make sure that your customers' data is encrypted and backed up securely. It is important that when they login they are able to see where their data has been stored and how it has been secured.
Next, you should offer customers an option for fraud protection on their credit cards, which protects them from unauthorized charges from other people using their card information after theft or loss of the card.