Starting up your own business can be one of the most exciting things you'll ever do, but it can also be incredibly risky. No matter what industry you're in, your new company will need to provide the same level of financial stability as an established corporation, and that means finding smart ways to manage your business's money so that you don't end up going broke before you've made your first sale. Here are ten of the most important financial tips for small businesses, from our panel of experienced entrepreneurs, so you can learn from their experience and avoid their mistakes.
1) Keep track of every penny
You may be thinking that all you need is a good idea and the motivation to get started. And, while this is mostly true, it's also important not to overlook the fact that running a successful business will require a lot of investment. In order to ensure your success, it's crucial that you keep track of every penny spent on your business. Without knowing how much money you have coming in and how much goes out, you'll never be able to make informed decisions about your budget and reach long-term profitability.
2) Get organized
Get organized – Create a budget and set financial goals. Know how much money you can spend and what your expenses are going to be. It's important to have an idea of where your money is going and when it will be coming in so that you can plan ahead.
Make the most of credit cards – If you're just starting out, use credit cards wisely because they will help you build your credit score, which is important when applying for loans later on in life.
3) Have a budget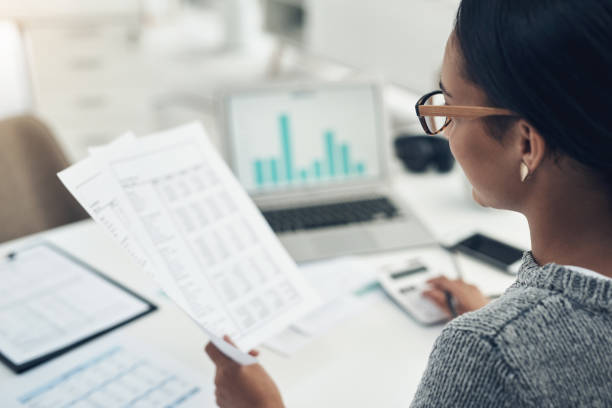 A budget is an essential and crucial part of the small business process. A budget will help you plan how much money you'll need on a monthly basis, as well as when and how much you'll need to spend on marketing or advertising. Creating a budget can also help you see where your money is going. If you find that there are some areas where your spending is out of control, it may be time to cut back or get creative in order to save more money.
4) Invest in accounting software
Invest in accounting software. Even if you are a small business, there are many benefits to investing in accounting software. This includes being able to create reports, automate invoices, and more. There are many free open-source programs that can be downloaded and installed on your computer as well.
5) Use online banking
Online banking is a great way to keep up with your finances and make sure you're not paying more than you have to. Once you're set up, it's easy and quick. Log in from any computer, tablet or smartphone and see your account balance, recent transactions, scheduled payments and more – no matter where you are!
6) Get a business credit card
If you're a small business owner, you know that running your company and taking care of the basics can be a lot of work. In order to keep up with your day-to-day needs, it's important to find the best credit card for your business, so you can take advantage of all the benefits that come with it.
7) Stay on top of invoicing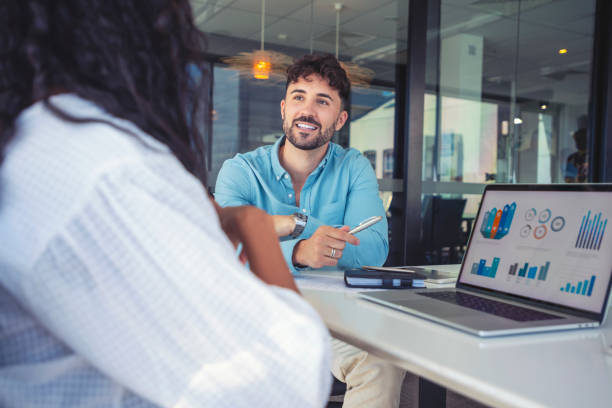 If you're an entrepreneur, then there's no doubt that you have a ton of things on your plate. Not only do you have to deal with the day-to-day operations of running your company, but you also have to keep up with all the administrative work. One way to make your life easier is by tracking invoices. This will allow you to stay on top of your cash flow and get paid for all the hard work that you put in.
8) Understand your taxes
It is important that every small business owner understands their taxes. Knowing what you owe and when it needs to be paid will help you avoid penalties and keep your business running smoothly. There are many tax deductions that can be used, but make sure you know the rules before claiming them.
9) Have an emergency fund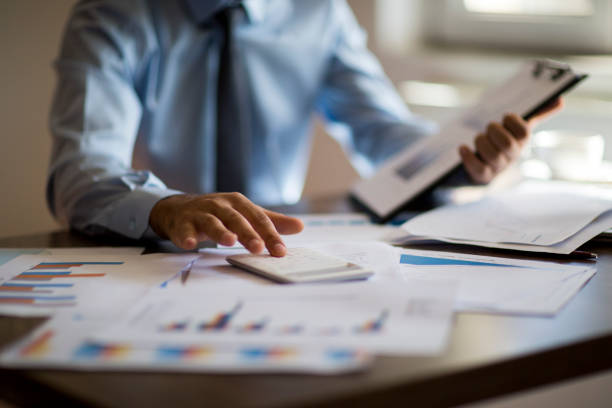 An emergency fund is a savings account with money set aside that can be used in case of an emergency. For example, if you lose your job or get into a car accident and need money right away, then you should have at least three months worth of living expenses saved up in your emergency fund. Another good idea is to add in some extra money on top of that just in case.
10) Seek professional help
If you're not an accountant, your best bet is to seek professional help from a certified public accountant. Accounting services typically run between $50 and $150 per hour, but can be much higher depending on what you need. Accounting software is another option, but most small businesses don't want the hassle of learning a new system or paying the added expense of buying a program.